Prinz & Brozik PLLC - Pullman, Washington
Advocating for you and your cause in courts of law and other legal settings
How to Get in Touch with our Firm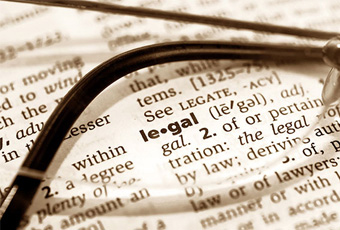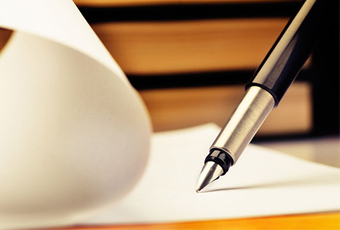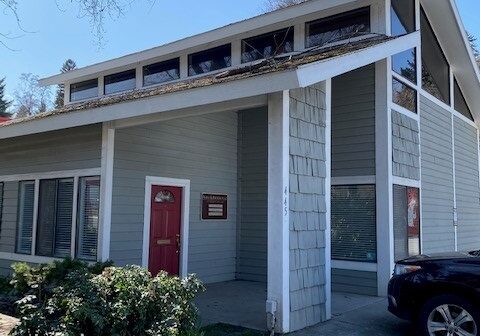 Welcome to Prinz & Brozik PLLC. We provide comprehensive legal services to individuals, families, and businesses in Washington State and Idaho. Located in Pullman, we have family law attorneys that work with families in all stages of divorce, child support, and serve as child custody and adoption attorneys as well. Families in Washington who need a foster parent attorney or who have issues with Child Protective Services can also benefit from Prinz & Brozik services.
If you need to get your affairs in order, we also have an estate planning attorney who will advise you regarding your will or living trust, whether you live in Idaho or Washington State. Those looking to create a will or a trust can benefit with working with an estate planning firm in order to plan and prepare for the future. This way money and assets are allocated according to your wishes after death. Prinz & Brozik PLLC is also a probate law firm and Ms. Brozik will settle your estate as quickly as possible.
Prinz & Brozik PLLC also offers select workplace and representation of students and faculty with university issues. If you are a university employee or college student that needs representation regarding issues including but not limited to complaints, harassment, sexual assault, expulsion, and student conduct board issues, you can benefit from speaking with an attorney at Prinz & Brozik PLLC.
If you are looking for a criminal law attorney or an attorney in civil matters, you can also benefit from speaking with and attorney at Prinz & Brozik PLLC. The attorneys' skills are diverse, and they provide sound legal representation in and out of the courtroom. To schedule a consultation call (509) 338-0908.